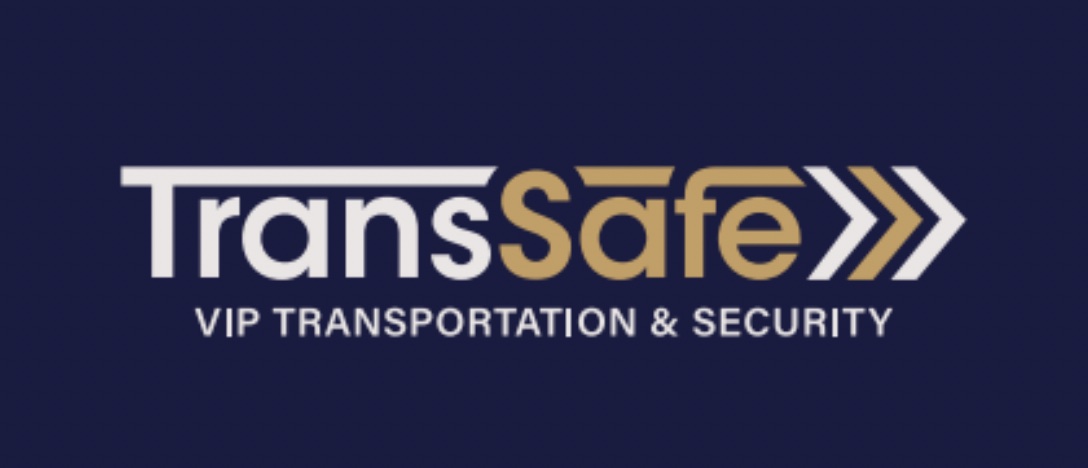 We offer exceptional VIP transportation service and peace of mind to our customers. You can count on us to get you where you need to go on schedule. We focus on making your interaction with us as easy and pleasant as we can. Our goal is for every customer to gush over the VIP service we provide in Dominican Republic.
Sobre TransSafe
We offer you all kinds of VIP transportation services packages that suit your needs. You just have to contact us and tell us what you need to be able to send you the budget adapted to your personal needs. It is a pleasure for us to be able to help you by providing you with an experienced and quality premium VIP transportation service.
We offer VIP golf transportation services for golf players (golfers) in different places such as: Rio san juan, Puerto Plata, La Romana (Casa de campo), Punta Cana, Cap Cana, Bavaro, Villages, and any other place that you need to go in Dominican Republic.
Información corporativa
Luxury Experience
Offering our clients the ideal cars and chauffeurs to meet their requirements, we hold ourselves to the greatest levels of comfort, luxury, and style.vans, SUVs, and executive automobiles. It's all black.
Over 8 years in business
Transsafe takes great pride in being the best luxury transportation provider in Dominican Republic, offering VIP clients private chauffeur and secure, upscale transfer services. Only contemporary luxury vehicles are in our fleet, and our drivers are trained professionals.
Privacy Guaranteed
Our clients' security and privacy are of the utmost concern. All of our drivers have been carefully chosen for their discretion, professionalism, and expertise.For the highest levels of protection and safety for our clients, we also provide armed security and bodyguard services.